We started Cozie Gal to help women do more at work.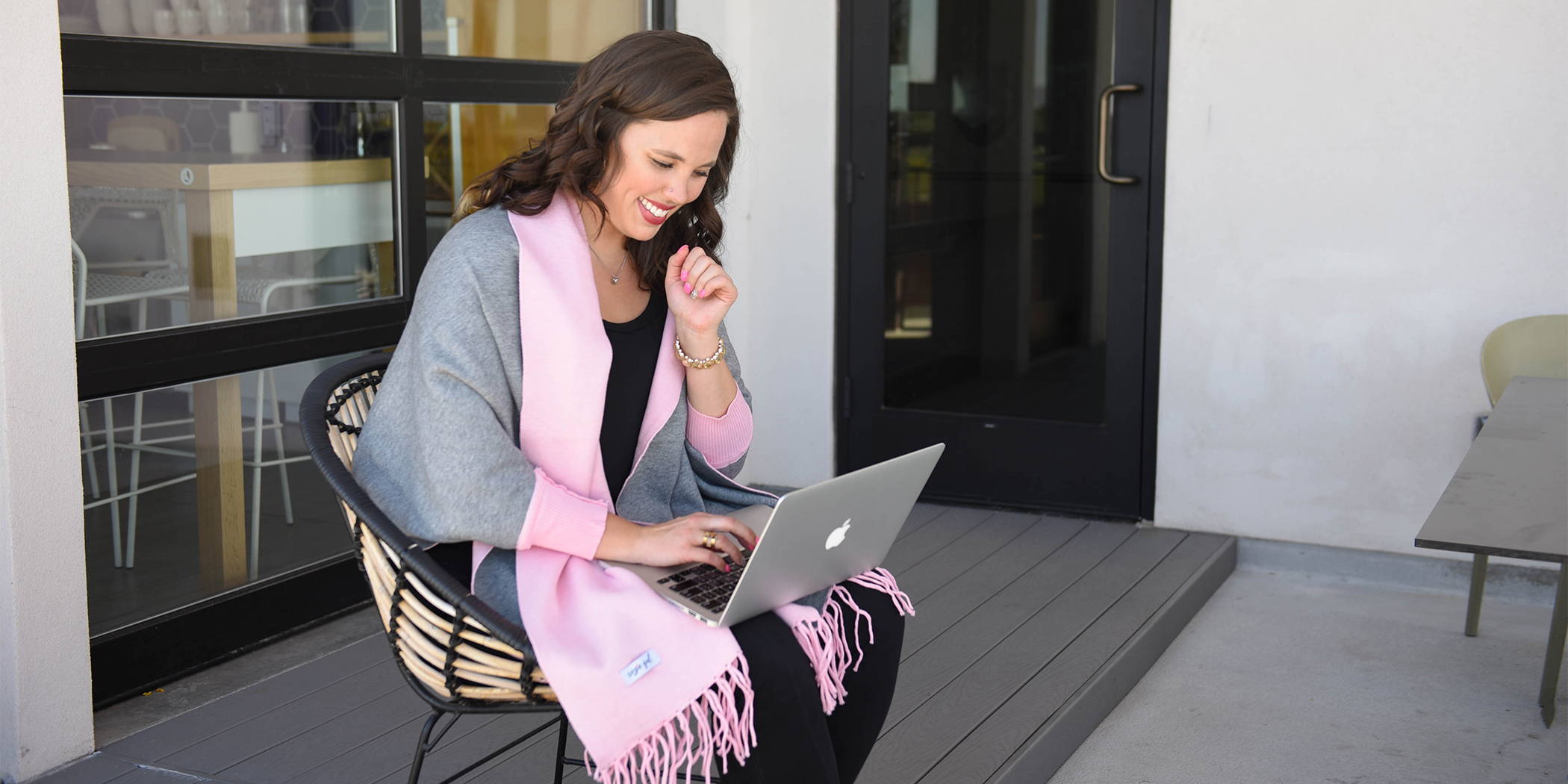 After all, how are you supposed to get anything done when you're freezing all day?
Do you dream of a utopian future where the White Walkers who operate your office thermostat are defeated and you can sit at your desk without shivering? Well, that future has arrived.Though we can't vanquish the tyrants who think sub-zero (or sub 70°) temps are "good for productivity," we can fight back.
That's why we made the Cozie Cardi. This soft, reversible wrap will keep you warm and stylish in the office -- even when 73° feels like 15°.
Cozie Gal is an Arizona-based company whose mission is to give women the tools (and clothes!) they need to achieve their career goals.Founded in 2019, our team XYZ...
started the business from her home in Melbourne, combining her passion for tea and detoxing into a single product, creating the world's first 'Teatox'.The popular, reversible cardigan, combines XYZ... style of a two-step program combines a Morning and Eveni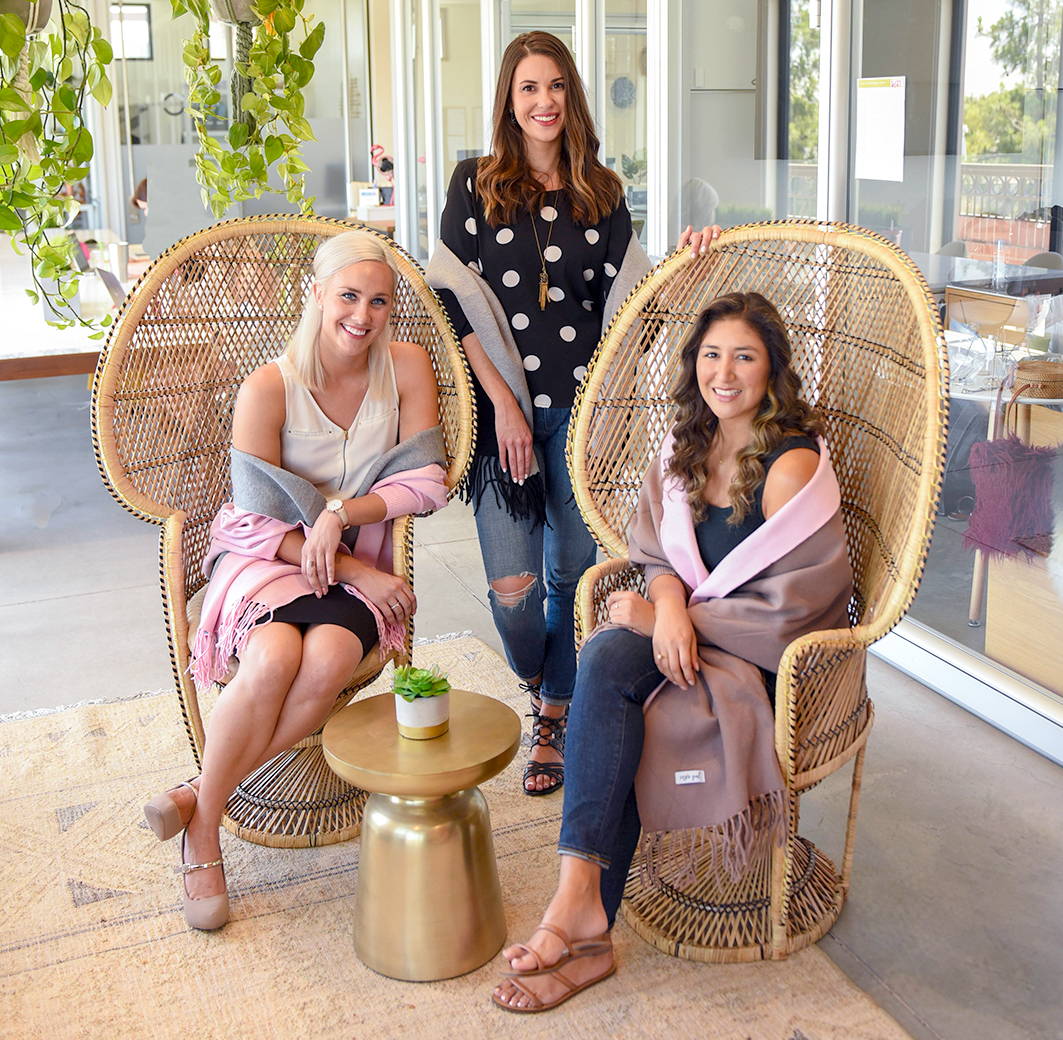 Coffee tastes have changed so much that I remember around 2012. It's is after all the seed of a fruit. From then on, we began to work at a gradual pace, turning up the brightness a little, season after season. Today we can proudly craft a coffee with notes of lemon meringue, strawberry or passionfruit and find people on all sides of the counter are learning and developing their pallets.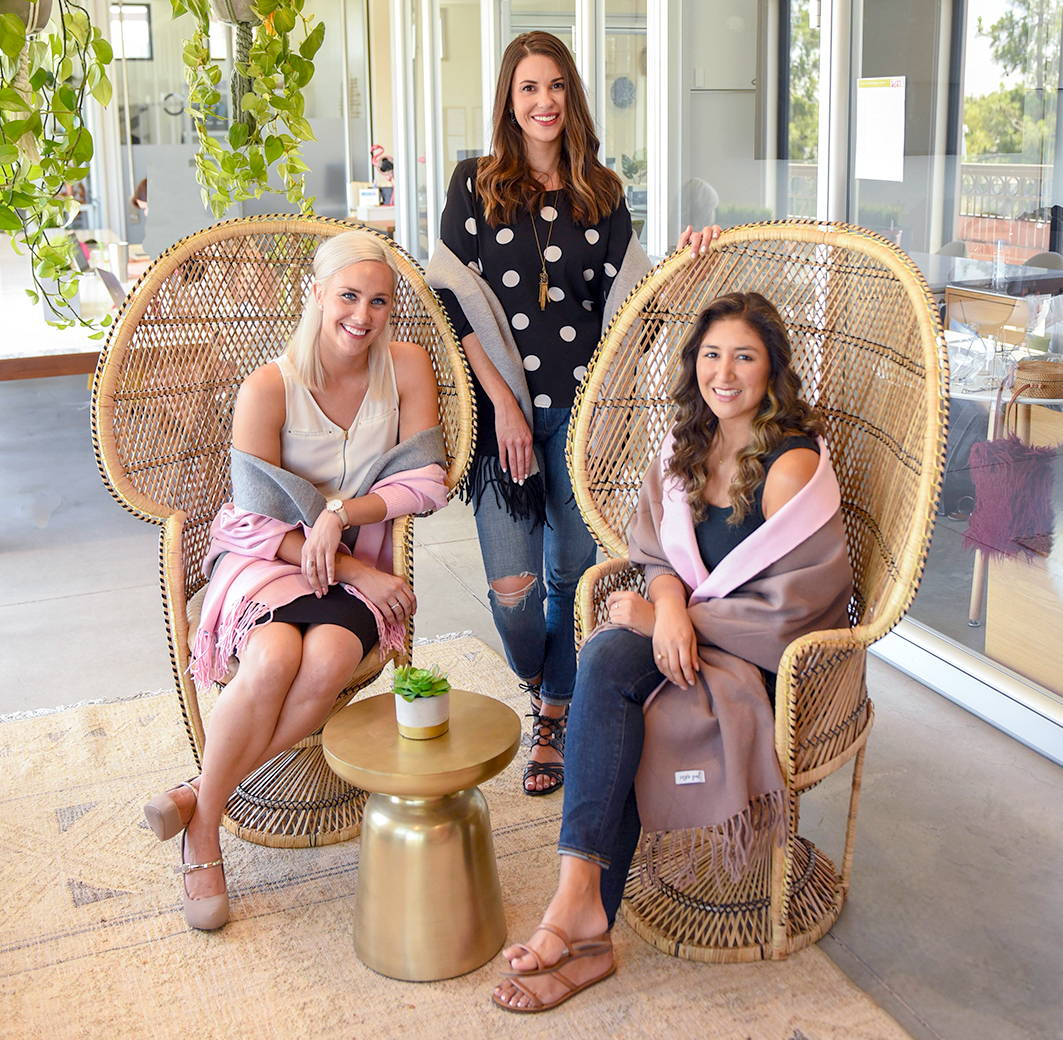 We are committed not only to bringing you the best coffee we can find but also the best information about its health benefits